System Installation and Integration
In today's IT dependent business world server and storage services and solutions are becoming more business critical than ever. The need for reliable products and services to maximise utilisation and availability of data is of paramount importance.
Aries managed services offer a wide range of solutions tailor-made to meet your requirements. We offer a variety of storage solutions such as SAN configuration, NAS (Network Attached Storage), tape devices and even online storage options that can assist you with your disaster recovery plans.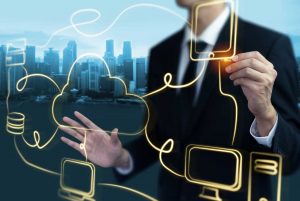 Whether your requirement is for Tower, Rack or Blade servers, Aries has the knowledge and expertise to assist in the design, configuration, and deployment across a broad range of manufacturers.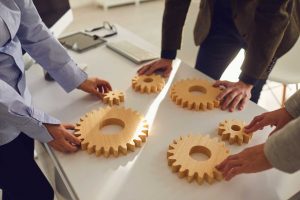 We can supply part system, server and peripherals or workstations/PC's, and integrate with your existing system, making sure to minimise and disruption to your day to day working.
We also have experience in green field design and build projects, meaning that if required we can build you a complete server room from the ground up, as well as server room relocation.