Aries Marketing Ltd is the complete solution provider.  We understand the unique problems of business systems and we install and implement proven, cost effective solutions for you.
We handle hardware evaluation and installation.  Aries offer full solutions which enables you to concentrate on your business.
         Hardware Services
Servers
Workstations
Laptops
PC's
Switches
Firewalls
Printers
Cabling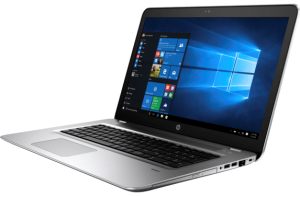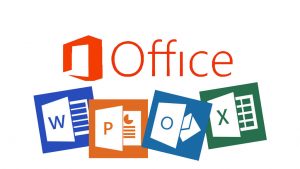 Software Services
Operating Systems
Office 365
Hosted Email
Hosted Backup
E-Commerce
Instant Support
Servers
We supply, install and configure scalable server technology from HP & Dell. From the smallest micro server to data centre blades our specialists will specify the most suitable solution for your needs and budget.  Aries provides expert advice on the implementation of RAID and fault tolerance technology so that your business-critical systems are always available.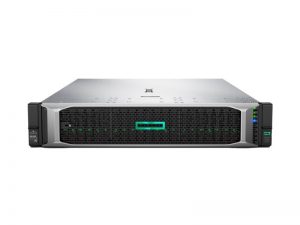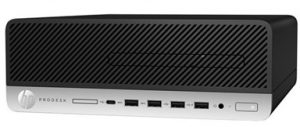 Desktop PCs & Laptops
We supply workstations, PC's & Laptops manufactured by HP, Dell & Lenovo.
We can also supply configured to order PCs built from top quality components used by all the major brands
Switches & Routers
Aries recommend the best networking solutions from Cisco, Zyxel, Netgear & HP, to ensure network traffic is transferred quickly and securely.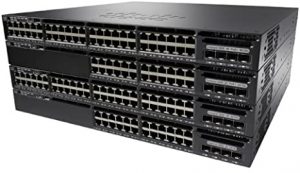 Uninterruptible Power Supplies
Fluctuating power can cause major harm to any system, Aries can supply and install the full range of class leading APC Uninterruptible Power Supply (UPS) to monitor and regulate surges in supply and protect your systems from unexpected shutdown.
Printers
Whether you have a need for high volume mono laser printing, pin-sharp colour outputs, workgroup printer sharing, photographic quality prints or 3D printing we have the answer.  We supply only the best solutions from HP, Epson, Lexmark, Brother and Canon to match both your need for quality and your budget.